Hello World!
It's time to meet the team that has brought you the free to play indie mmo Titans of Time! We are both 30 year old cousins who are from Michigan who currently live in Houston Texas. We both have no idea what we are doing but are doing it anyway!
Calvin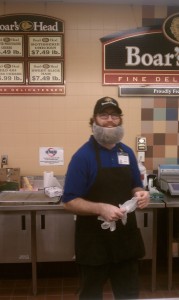 Content creator. Owner of a terrible nuclear disaster dog named "Dude".  Goes to University of Houston Clear Lake working on his bachelors in history with a high school teacher certification. Professional Buffoon.
Hobbes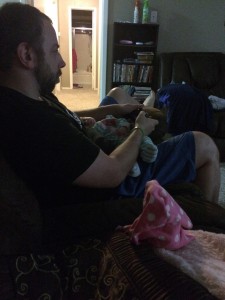 Game Developer. Dad of 1 year old daughter Zelda. Writes software to pay the bills. Complete Moron.
We contract a couple of dudes over in Europe (Owen and Adrian) to do our models and animations and…. yup that's the team!