After I took a brief holiday break I have began working on new zones to follow the newly released Sky Sanctuary. Turns out I was a little burned out on level design and performed various server and game engine upgrades as well as fixed a few bugs and corrected the Assassin talent tree. Rest assured I am still working on the new zones and I wanted to provide just a little sneak peak of what is to come. These zones are very much so subject to change. As for what level these zones are to be… I have not yet decided.
Hellish Wastes
The hellish remains of the once serene and beautiful Frozen Wastes.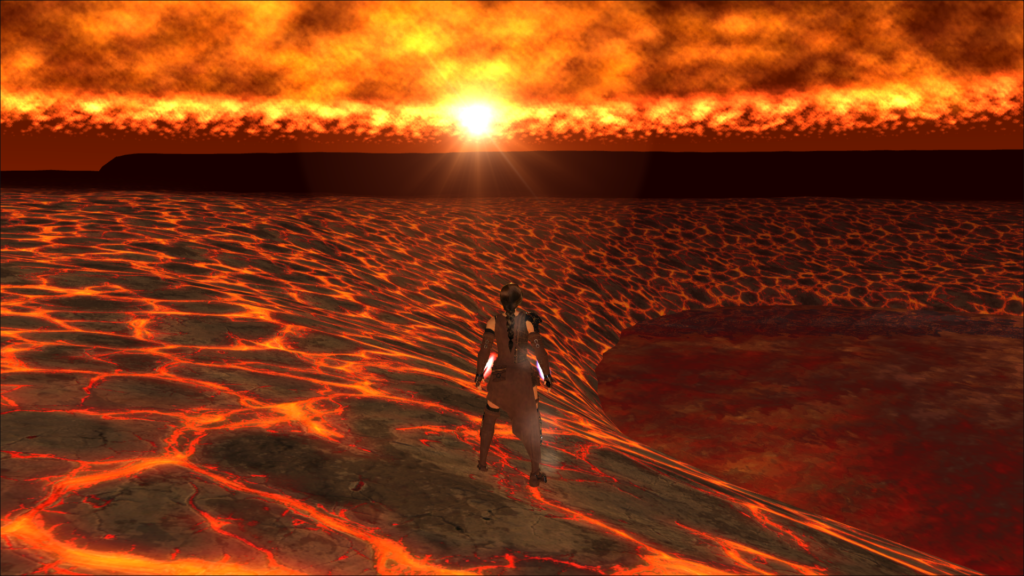 The Rhandi Marsh
A new zone off the West coast of the Emerald Fields.